Tutti Frutti Frozen Yogurt, Bahria , Rawalpindi Pakistan
Tutti Frutti is a tasty Confectionary made up of sweetened yogurt or icecream topped with real chunks of fruit along with chocolate.
The Tutti Fruity out let in Bahria town Phase 7 Islamabad is closed for now
Recipe for Tutty Fruity
The ingredients needed to make Tutty Fruity Ice Cream or yogurt include:-
Fresh Papaya Chunks
One Cup Sugar
Sweetened Toppings
Food Coloring paste
Ice Cream or Yogurt
The best thing about this place is that the road to Bahria town is not congested. The rest of Rawalpindi during rush hours is a nightmare. Phase 7 is clean and pleasing.
During breezy summer nights, frozen yogurt after dinner is a good option. Then there is the added advantage of treating the kids with a trip to the mini zoo there. Soan River flows close by and it shimmers in the dark.
At Tutti Frutti, people have to help themselves by pouring frozen yogurt into their own cups. The automatic machines installed in the walls are fun to use and the taste of the yogurt is nice. Their specialty is the toppings that you can choose from a huge variety.
Tutti Frutti Toppings
The toppings include:-
Kit Kat
Jelly
Sweets
Chocolate drops
M&M smarties.
I generally prefer strawberry yogurt as it has a peculiar sour taste.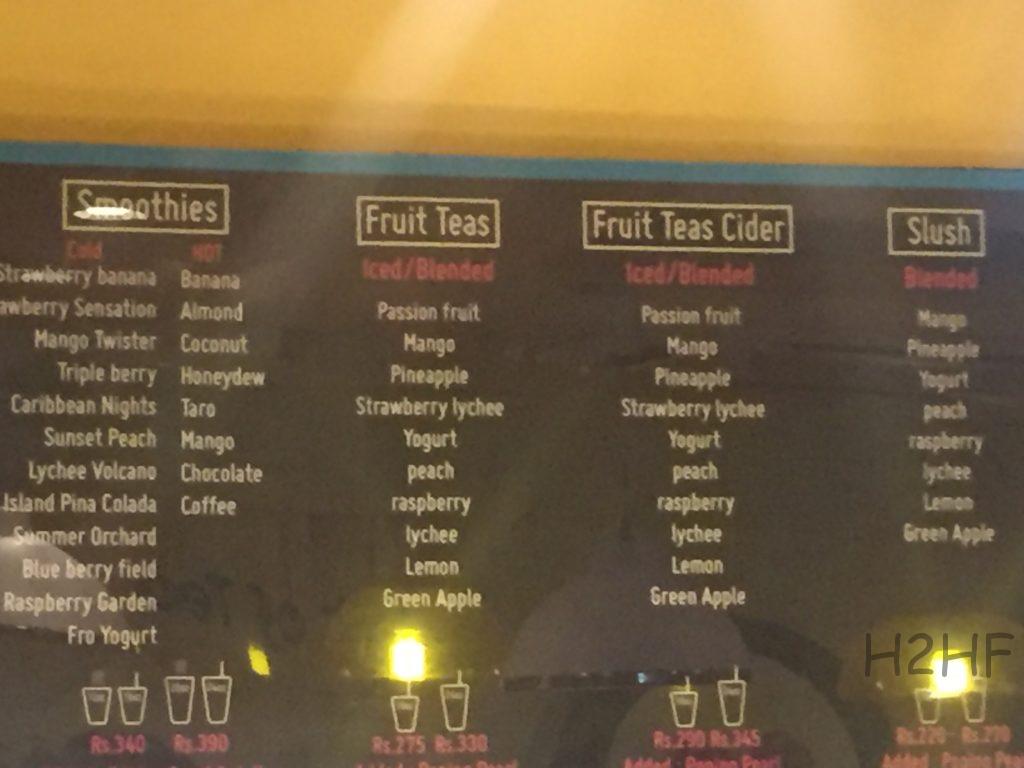 The ambiance of the place is good, Seating is limited, plenty of parking is available, and a decent crowd. Prices are on the higher side. A family of four would have to pay at least Rs 1000.
I would rate it 6.5 out of 10.
For more reviews on restaurants, go to this link.